If we were having coffee, it would be simpler this time. I would have the drip ready for us with fresh cardamom pods and meet you out on the deck. If it's early enough, we might survive the humidity.
I would say how I felt coffee culture recede on the migration from Oregon. It seemed as though everything dried up as soon as we crossed Montana's border. I wish I could offer you some refreshing nitro brew from Stumptown, but I haven't found something quite like it yet.
If we were having coffee, I would say how the trip was amazing. We went through Glacier and Yellowstone and studiously avoided Sturgis. 

The highlight of it all were the little pilgrimages we did. Like Hopkins, we could exclaim "Yet ah! this air I gather and release / He lived on."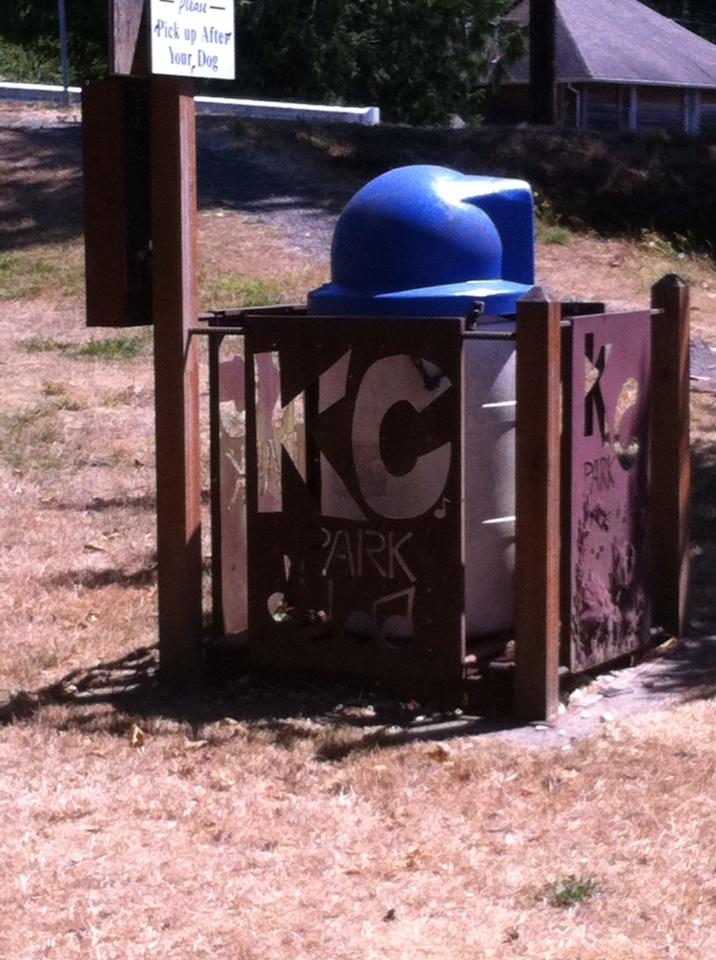 First we went to Kurt Cobain's memorial, right on the muddy banks of the Wishkah. The little park off to the side with iron "KC's" framing the trash cans and an air guitar right next to the water felt so fitting. It's so small, we almost didn't find it.
We then went to De Smet South Dakota to see the homestead of Laura Ingalls Wilder. We breathed the same air, and my wife felt the same sadness of Hopkins that the place had changed:
Thou hast a base and brickish skirt there, sours

That neighbour-nature thy grey beauty is grounded

Best in; graceless growth, thou hast confounded

Rural, rural keeping — folk, flocks, and flowers.
But even with all that, we still breathed the same air, and so many years later she can still teach us lessons: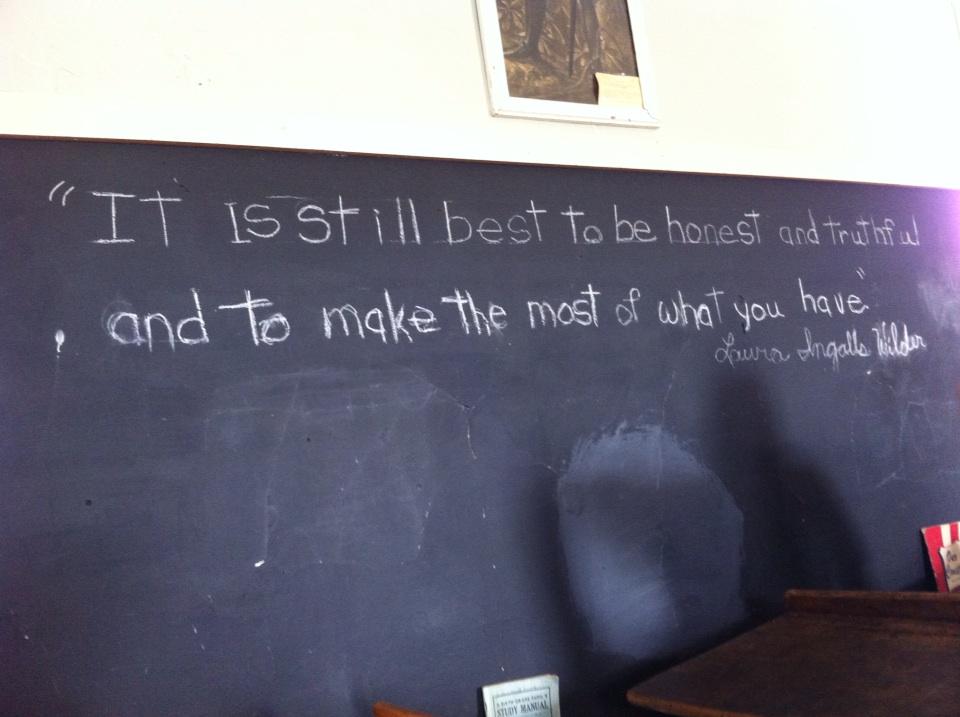 Finally, we made it to William Faulkner's house, Rowan Oak. There was so much peace there, especially since we had just been accosted by the empty glamour of Presley's estate in Memphis. There we saw his pipe and his whiskey, essential tools of the craft. And we found solace in his perspective of the importance of place, since we were pilgrims without a home thousands of miles away from Oregon:
Beginning with Sartoris I discovered that my own little postage stamp of native soil was worth writing about and that I would never live long enough to exhaust it, and that by sublimating the actual into the apocryphal I would have complete liberty to use whatever talent I might have to its absolute top. It opened up a gold mine of other people, so I created a cosmos of my own.
If we were having coffee, I would mention that the move was hard, but this is my new "postage stamp of soil." I've been formed by Oregon's beauty and now I need to be formed by Georgia's.
And most importantly, if we were having coffee, I would say the bonsai made it. He got a little wilted on the drive and needs to be pruned once he's dormant, but he made it.